Study Japanese in Japan!
The most effective and enjoyable way. Build a wide international network.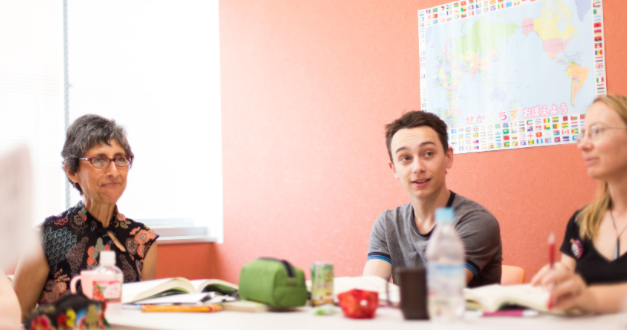 Wide range in ages & nationalities
It depends on the course, so inquire for free and personalised advice!
You can study intensively towards goals
Get into university, vocational college or graduate school in Japan. Or study towards the JLPT, obtaining full-time employment and begin your life in Japan.
Fun short courses also available
STUDY & GROW while on holiday!