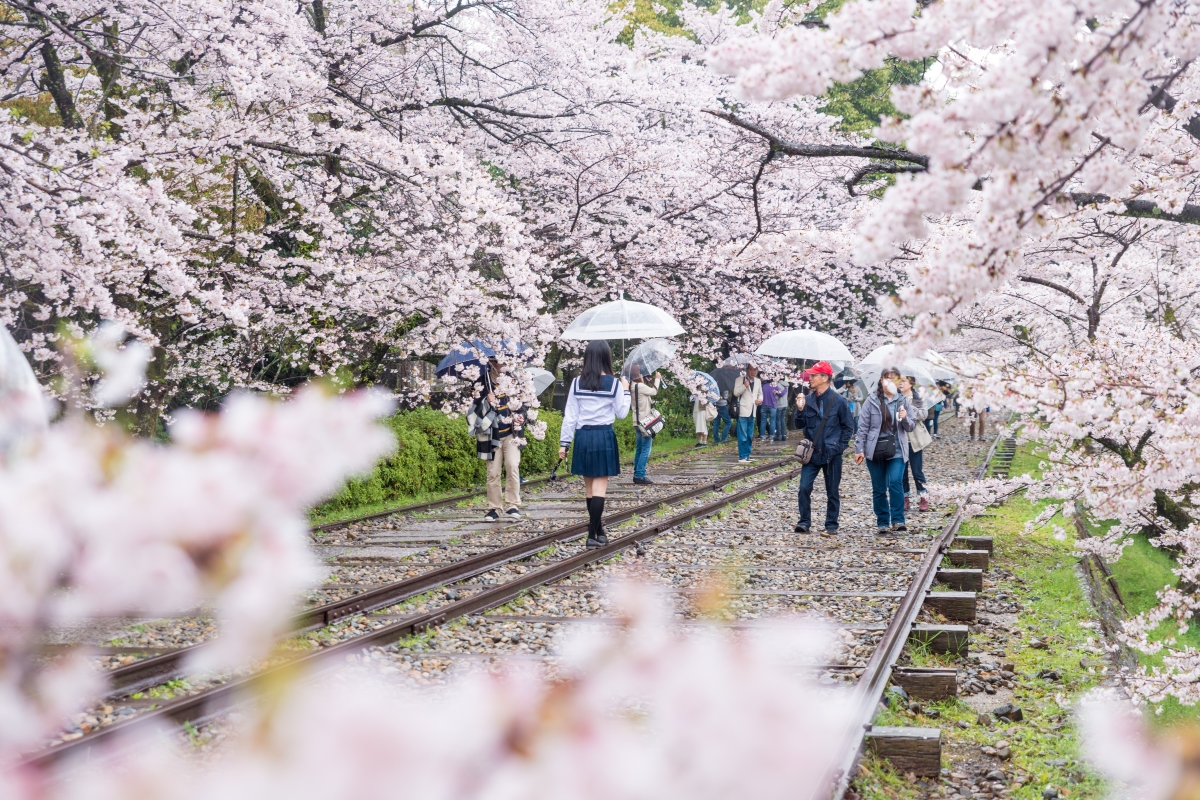 Japan is famous for it's excellent craftsmanship, and product quality.
See hand-selected recommended goods to buy.
Japanese Stationery
Famous for it's unique characteristics, you will be the most popular bunch in your group. Get excited to study with colourful highlighters.
These ones are erasable!
Cooking Utensils
Make your own favourite Japanese food, such as 'nabe', or 'お鍋'、using the authentic utensils and equipment the people in Japan use.
Authentic; Made in Japan.
Makeup
Award-winning Japanese makeup; get it straight to your front door.
From cute animals to