Sapporo - Practical Japanese Course
Standard + Private Lessons
Watch a video by the school from their students:
Highlights:
Enhanced support system
Learn about different cultures from all over the world through new friends; not just Japan's.
Great distribution in all ages (in other schools the average age is 22).
(At this school, 9% are 14-19, 48% are in their 20s, 31% are in their 30s, 7% are in their 40s, 5% are in their 50s, 60+ more people are welcome). You will get along happily and find like minded people no matter what your age.
Efficient oral practice
Music, interviews, reports, cartoons are used on top of textbooks to enhance oral skills.
Friendly and homely atmosphere.
Students can make friends with local Japanese.
Additional Private Lesson accelerates progress!
Recommended for:
People who prefer a cooler climate in the Summer/ or the Wintery paradise; improving their oral communication skills, on top of studying for important tests such as the JLPT.
Famous for the freshest seafood of Japan and amazing snow festival.
Features:
Lessons are taken both inside and outside the classroom; to practice your Japanese in real-life situations.
Private lessons are 1 on 1; meaning your learning will improve dramatically.
Strong focus on being able to use your Japanese.
Many fun optional cultural activities for you to join.
Affordable price at 21,150 JPY a week. (15 lessons a week).
(Get 10% off tuition if you study 5 weeks or longer).
intensity:
Medium-High.
Classes are well-paced, meaning you will learn plenty in a short period of time, but you will also have enough time to study & enjoy Japan.
Private lessons will accelerate your progress. Make the most out of your time in Japan.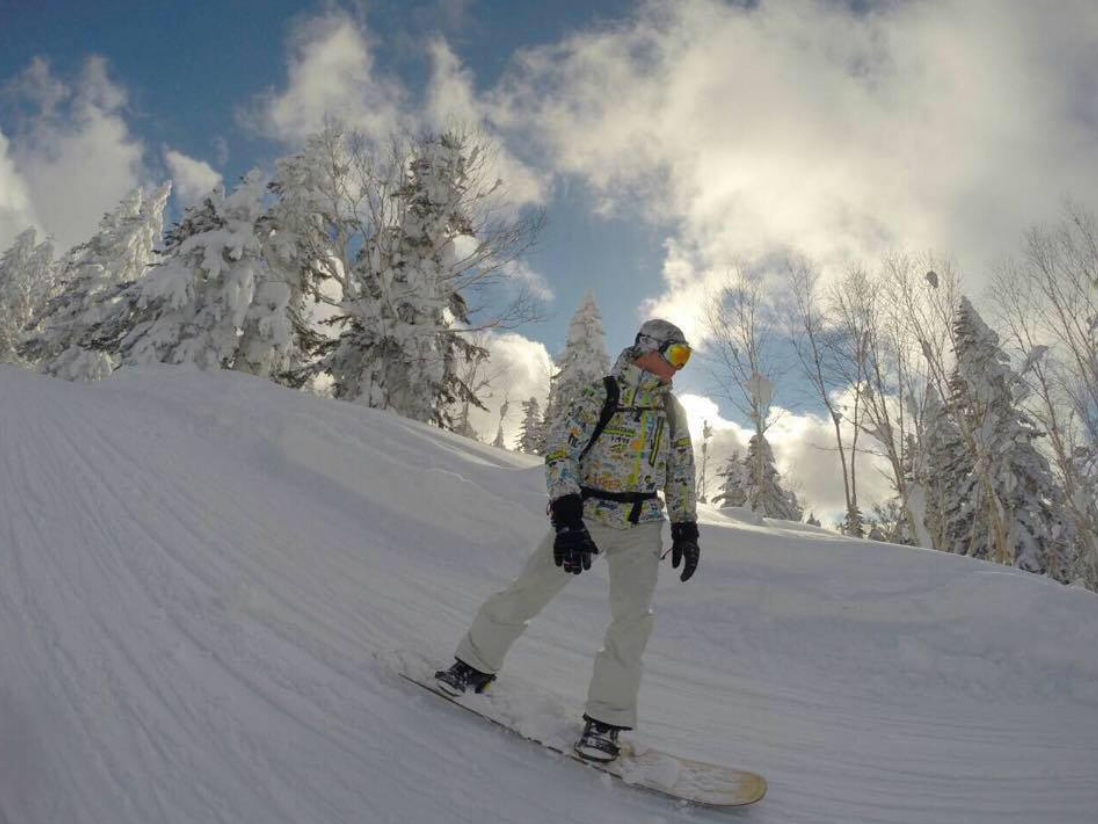 Tuition: 44,500 JPY a week
(10% off tuition if studying 5 weeks or longer).
Registration: 21,000 JPY
Textbook: 4,000 JPY
1 optional culture lesson (2 x 50 min) is 5,400 JPY.
(Application and support is free through us).
Learn Japanese in Japan!
Start your application today, before places fill up.