Sapporo - JLPT Intensive Preparation Course
Highlights:
Enhanced support system
Prepare intensely for the JLPT N3 or N2
Friendly and homely atmosphere.
Great for people who do not have a background in kanji (Chinese characters).
Students can interact with local Japanese who study other languages at the same school.
Refresh by joining in the many fun activities the school organises.
Recommended for:
People who prefer a cooler climate in the Summer/ or the Wintery paradise; and are wanting to pass the JLPT N3 or N2.
Features:
3 hours of intensive class; 3 hours of homework and preparation required per day.
Intensive 4 week course.
Able to use the study area at the school from 9am to 9pm daily, except Sundays.
Many fun optional cultural activities for you to join on Saturday or a weekday at night.
intensity:
High.
Intensive 4 week program, so you can do your very best on your big test day!
3 hours of class plus 3 hours of self-study.
You can also join the Practical Japanese course to learn conversational Japanese in the morning.
If you choose to do the practical Japanese Course Also:
Practical Japanese Course in the morning is an additional 23,500 JPY a week.
Become able to speak conversational Japanese, have fun, and get a great score on your JLPT paper test.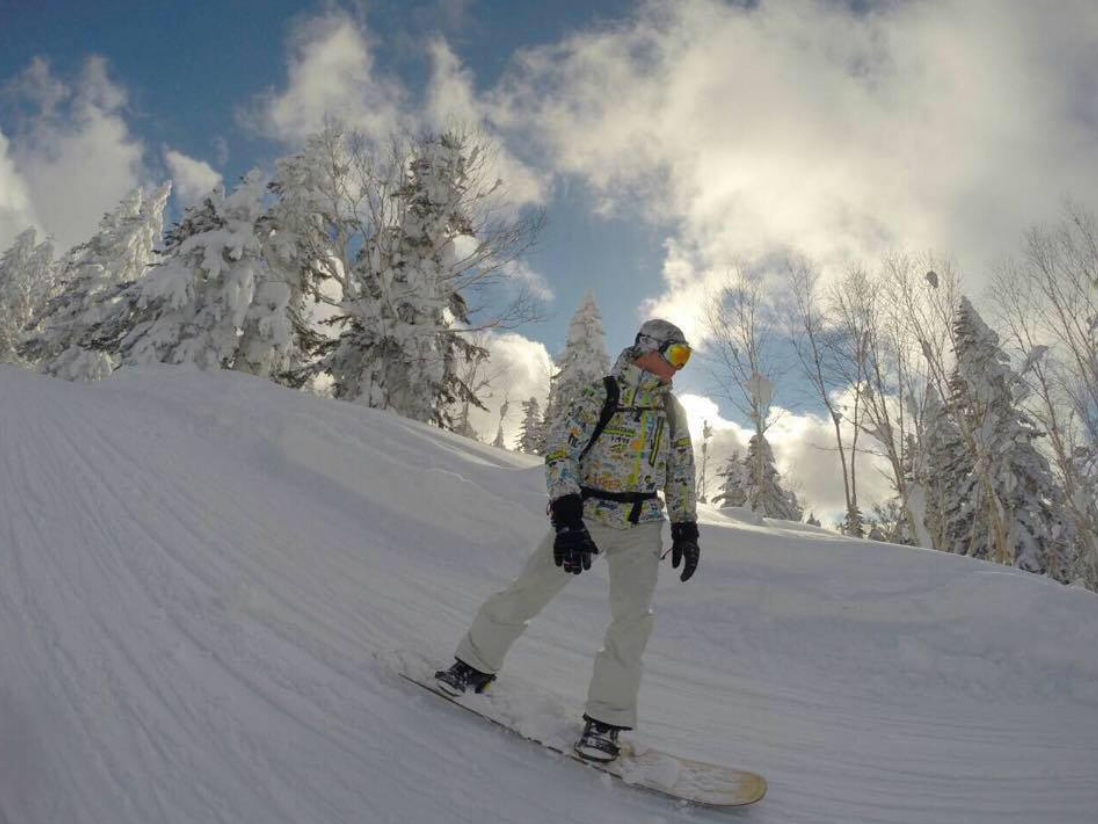 Fees
4 week course: 94,000 JPY
Registration: 21,000 JPY
Textbook fee: 4,000 JPY
1 optional culture lesson (2 x 50 min) is 5,400 JPY.
Learn Japanese in Japan!
Start your application today, before places fill up.